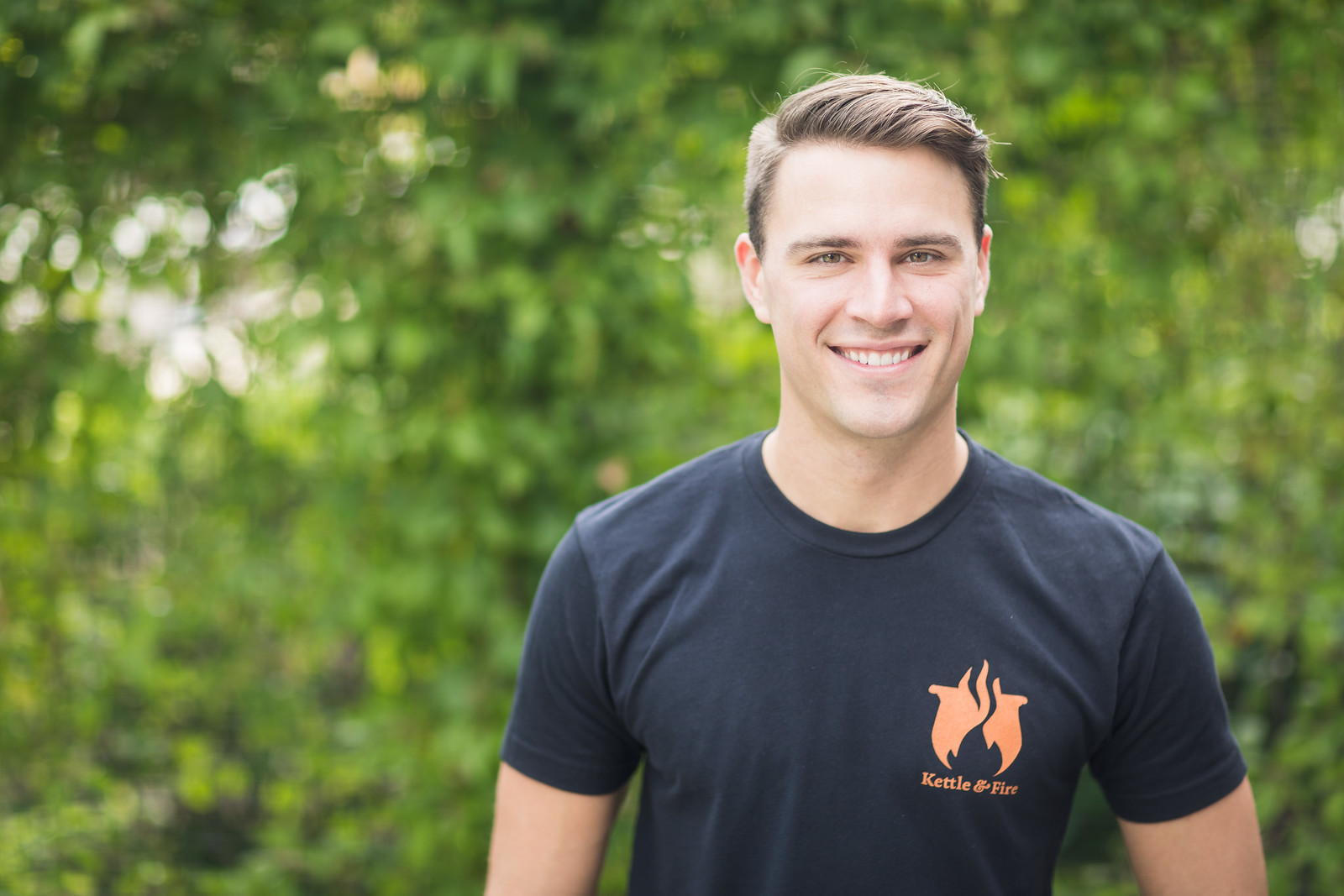 Justin Mares
Thanks for checking out the site!
I'm on a mission to improve the health and wellness of 1mm+ people over the next decade. The healthcare and food systems in the US are totally f*cked, and I want to change that by launching companies that contribute to a healthier America. As of now (June 2019), that includes launching Kettle & Fire and Perfect Keto.
I also write about marketing, growth (personal and professional) and building a DTC brand. Or whatever else I feel like.
If I've spent a lot of time thinking about and editing a post, expect it to read normally. more rushed, stream of consciousness stuff i put out there will be lowercase. fun!
---
Quick Bio
I'm the founder + CEO of Kettle & Fire, the fastest-growing bone broth brand in the country. I also co-founded Perfect Keto, a food + supplement brand for people going keto.
Outside of those companies (which I spend my time on), I also buy small SaaS businesses (Fomo, Cross-Sell, etc) with my partner Ryan Kulp, and do some investing on the side.
My most popular article has been read over 100k times.
DC native, SF transplant and currently living in Austin, TX.
University of Pittsburgh graduate (though I wish I'd dropped out).
Favorite country – Japan.
Favorite writer – Steinbeck
Favorite band – I'm having a moment with Rufus Du Sol
Favorite book – The Three Body Problem trilogy
I also have a small newsletter (sign up here) where I send interesting links, posts I'm writing or things I'm thinking about. Otherwise, for quick-hitting thoughts, find me on Twitter
---
Popular Posts
The 4 Kinds of Side Businesses You Can Start
Why Real Businesses Don't Charge $5/month
Meta Problems and the Problem Stack
Replaceability vs Impact, or How to Decide What To Do With Your Life
If you want to get in contact, best way is Twitter. I love chatting about innovation, health, wellness, DTC brands, mindfulness.. the list goes on.